About Our Company
Abalia Construction is a family-owned and operated business proudly serving the Greater Boston.
Customer satisfaction is our number 1 priority It is our mission to provide clients with on-time =, quality work, and making sure our customers are more than satisfied is our #1 priority. We work closely with our clients, walking them through the project from start to finish. It is important that we clearly understand all the objectives to ensure we provide a superior finished product.
Our construction crew is a group of diverse individuals with expertise in many trade areas.
For specialty projects, we outsource the industry's top professionals with we have been worked with for years.
We maintain an approved sub-contractor list of qualified and trusted companies. We only work with companies who provide us references and proof of their financial stability along with qualifications proving their competence in application of their skills. We accept nothing less than the highest performance quality standards for our clients.
We also constantly recruit new, innovative service companies to work with and make sure we inform ourselves of the most up-to-date sub-contractors available in the construction market today.
We are well known for our high-quality workmanship and our ability to overcome any challenges. We are committed to high safety standards for our work crews and clients through safety risk management protocols including appropriate insurance coverages. Enforcement of our safety measure practices and precautions protect all concerned parties against unnecessary incidents and promote a healthy workplace environment. We believe in safety first and always.
Khaled is a licensed and insured General Contractor serving the Greater Boston Area and has been working in the fields of construction, supply chain management, and logistics for more than 15 years.
Prior to launching Abalia Construction LLC, Khaled worked as an Operations and projects Manager for well-known companies specialized in both residential and commercial construction, and he holds an Unrestricted General Contracting license.
Khaled can overcome any obstacle. Before moving to the US, Khaled worked for several humanitarian aid agencies as a logistics and supply chain specialist on the Syrian Refugee Response with the United Nations and Government of Jordan.
He also executed several construction and infrastructure projects funded by the United Nations and other international humanitarian aid agencies.
Entrepreneurial by nature, he has worked for and started several businesses related to industrial and construction equipment. He is as skilled doing the job by hand as he is procuring the best supplies and providing the most detailed and easily understood estimates to his client. Client trust and satisfaction is his number one priority.
Khaled was born and raised in Amman, Jordan and obtained his bachelor's degree in Business Administration and Management from the University of Jordan.
He currently lives in Salem, MA with his wife and daughter, Alia, for whom the company is named after (Abu Alia "ABALIA" means "father of Alia").
He enjoys yoga and spending time with his family.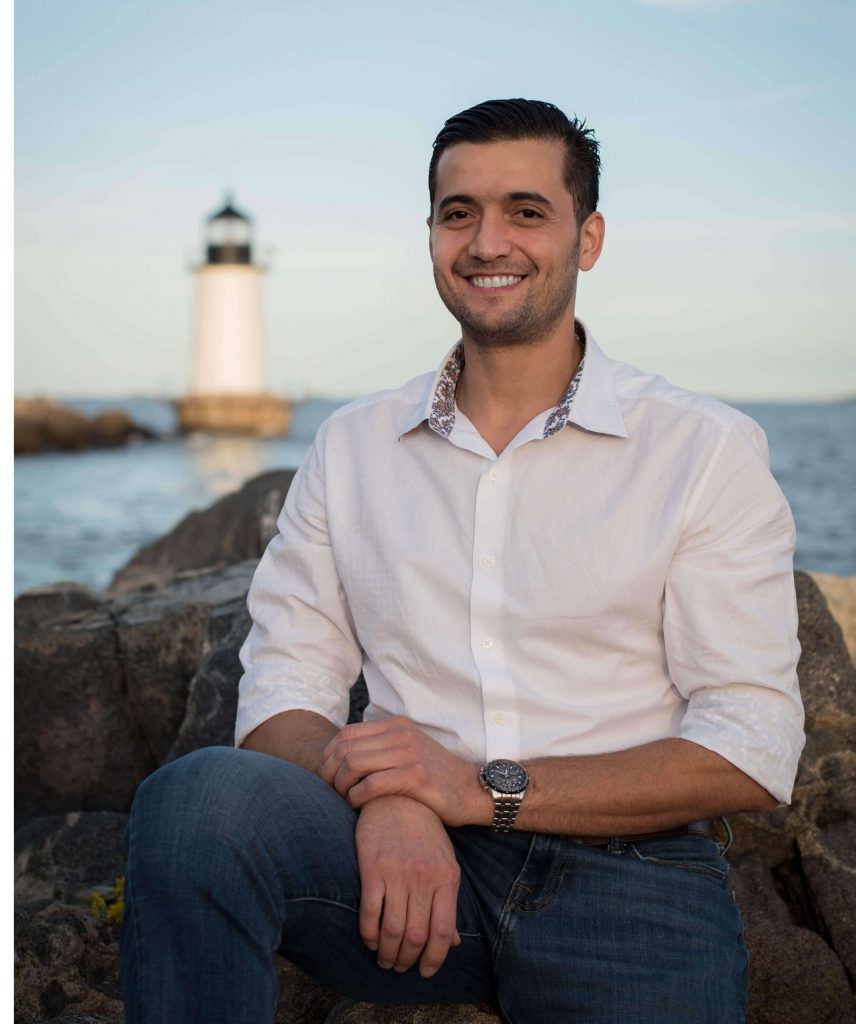 Abalia Construction is a trusted thriving General Contracting company equipped with the right resources to provide a wide spectrum of residential construction services and successfully complete projects of any scale. We pride ourselves on our strong and personal relationships with clients, partners, and our team members. Abalia Construction implements effective construction project management to ensure that time and costs are managed efficiently, and budget goals and deliverables are met.